Residential and Commercial Movers
Competitive Pricing | Free Estimates | Discounts Available
Get
10% OFF
Moving Labor. Call
301-613-8079
For Details.
Moving Services from Golden Rule Moving
Golden Rule Moving Company is your trusted moving company servicing the Maryland, Virginia, and Washington DC Metro regions. Our movers are committed to providing prompt and reliable moving services at a fair and reasonable price. Whether you seek residential or commercial movers for your next adventure, our experienced moving company is ready to help.
Call Golden Rule Moving today to receive your free detailed moving quote and discuss how our wide variety of expert home and office moving services can benefit you.
Your Go-To Source for Quality Moving Services
Turn to Golden Rule Moving when you're in need of prompt moving services. We have the skills and knowledge to get the job done right in a timely manner.
Our owner, Sean Suntum, handles all customer service issues personally. We're a small moving company, but we handle larger moves to big cities like New York along with moving you out-of-state. Get
10% OFF your packaging materials.
Call us for your FREE estimates. We'll provide your estimate on the same business day.
Residential Moves Made Easy
If you're relocating your home and require residential movers, Golden Rule Moving has got you covered. As much or as little support as you need. From packing your items to transporting and unpacking your home in its entirety. As a turnkey services moving company, we only use the highest quality packing materials, such as heavy-duty boxes and racks, to transport your belongings safely.
We know moving can be very stressful. Our goal at Golden Rule Moving is to make your moving experience as stress-free as possible by offering various services to accommodate your specific moving needs. In addition to safely transporting your belongings, we offer pre-move and post-move services such as packing and unpacking, assembling or disassembling furniture, storage services, and much more.
We also offer storage options to alleviate some of the strain of the moving process. These storage services help you transition into your new home as smoothly as possible.
Whether your next adventure is an out-of-state or interstate move, trust our residential movers to coordinate every step of the process and create a quick and worry-free moving experience for you and your loved ones.
Moving an apartment or a house involves a lot of boxes, furniture, and items that have been collected over the years. Make sure that your precious items arrive safely to your new place with our help. We have been providing excellent customer service since 2014.
Commercial Moving Services
Golden Rule Moving also offers office moving services for all business and industrial moves. Commercial buildings, big and small, need fast and reliable moving services. Whether moving to a new office down the hall or uprooting your business, our experienced commercial office movers are ready to assist you. We will coordinate all packing and planning to create an effortless moving experience and get your business back up and running as soon as possible.
In addition to our quick turnaround, we guarantee the safest transport of all valuables, office equipment, computers, and furniture to your new space with our professional office moving services. Secure storage options and office file storage are also available on a short-term or long-term basis.
Get back to performing your regular job duties much more quickly when you let our team of moving experts handle your commercial move. You'll be able to focus on what you do best, while we focus on what we do best.
Why Choose Golden Rule Moving For Your Next Move?
Golden Rule Moving is licensed, bonded, and adequately insured to guarantee the utmost protection for the items most important to you. Whether you are moving locally or long-distance, residentially or commercially, our experienced movers are here with you every step of the way. Reasons to hire us for your next move: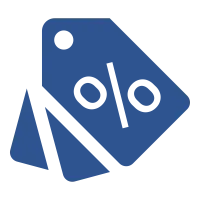 10% OFF
Get
10% OFF
moving labor when you mention this website at Golden Rule Moving.
Upfront Pricing and Moving Quotes
While we extend competitive pricing for the MD, VA, and DC Metro areas, we also provide exceptional service and receive outstanding customer feedback for our quality of work. We aim to provide fair and honest pricing to all our customers by offering discounts and upfront pricing with no hidden fees.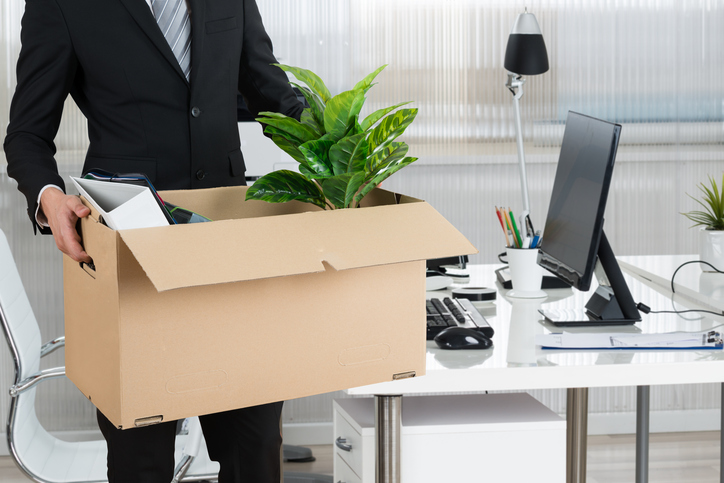 Give us a call, and we'll work with you to create a personalized quote that fits your budget and needs.
This is a small company at its best. I dealt directly with Sean, the owner, about everything. Sean is a real professional and a pleasure to deal with. The three men who moved an elderly family member from MA to Asbury Methodist Village in MD were courteous, careful, and efficient. Pricing is reasonable. Would without question use them again.
Pretty amazing that they have received all 5s! Although I had to cancel, Sean came up with a great plan to empty out the apartment of a student who was hospitalized. He was gracious, kind, and reasonably priced. Based on pictures and other reviews I can't imagine you'd be anything less than 100% satisfied.
Contact Golden Rule Moving Today
At Golden Rule Moving, we promise to provide exceptional home and office moving services at a fair price, no matter the job. Rest assured, we are committed to seeing each job through until the end to confirm that our customer is completely satisfied. Our full-service moving company is licensed, bonded, and insured to guarantee your belongings are in the best hands.
Trust our family-owned business with all your moving needs, and call us at (301) 613-8079 today to receive a free, same-day quote.