Local Moving Company
Competitive Pricing | Free Estimates | Discounts Available
Saving money is a breeze when you use our local movers.
Call Golden Rule Moving today at
(301) 613-8079
!
Your Reliable Local Movers
The local moving process is much more convenient than a move across the country. However, you'll still want to hire the best local professional movers. So, instead of searching for a "local mover near me," let our experienced team of movers help you. 
Since 2014, our team has provided expert moving services to MD, VA, and the DC Metro Region residents.
Every member of our team is a full-time employee.  We don't subcontract jobs, and we don't hire casual laborers.  The owner of Golden Rule Moving, Sean Suntum, has over 30 years of experience in the moving industry.
What Are Considered Local Moves?
Local moves typically occur within the same state, spanning short distances. These moves generally happen inside the same town or city or within a 50-mile radius. Besides local moves, there are intrastate and interstate moves:
Why Are Local Moves Common?
There are many reasons for a local move. Some causes are: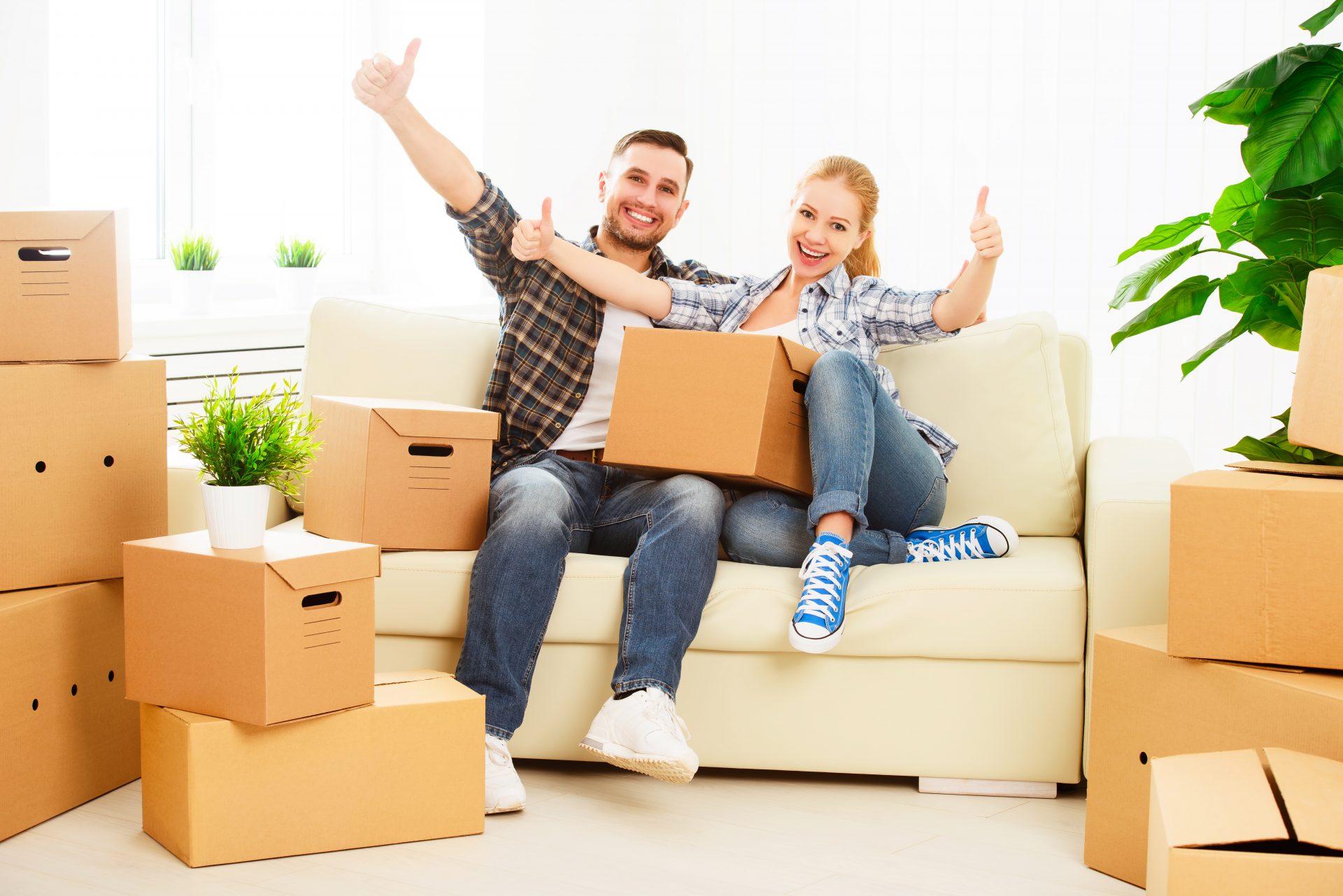 What's the Cost of Hiring a Local Professional Mover?
Many factors can influence how much it costs to hire a local professional mover. The distance between your current and new residence is the first factor that affects the cost. Other factors can include: 
What Services Does Golden Rule Moving Provide?
While looking for local movers, hiring a company that is experienced and provides multiple services is essential. At Golden Rule Moving, our professional teams can assist with moving from start to finish.
What's the Golden Rule Moving Standard?
Commercial moving requires a comprehensive and organized process. At Golden Rule Moving, our commercial moving company takes the following steps to make your commercial relocation successful:
This is a small company at its best. I dealt directly with Sean, the owner, about everything. Sean is a real professional and a pleasure to deal with. The three men who moved an elderly family member from MA to Asbury Methodist Village in MD were courteous, careful, and efficient. Pricing is reasonable. Would without question use them again.
Pretty amazing that they have received all 5s! Although I had to cancel, Sean came up with a great plan to empty out the apartment of a student who was hospitalized. He was gracious, kind, and reasonably priced. Based on pictures and other reviews I can't imagine you'd be anything less than 100% satisfied.
If You're Searching for a "Local Mover Near Me," Call Golden Rule Moving Today
Golden Rule Moving is proud to help residents and businesses with local moves. Our many services and competitive pricing make us the best local moving company to call. Explore how our local movers help MD, VA, and the DC Metro Region residents by calling (301) 613-8079!