About Golden Rule Moving
Competitive Pricing | Free Estimates | Discounts Available
Get
10% OFF
Moving Labor. Call
301-613-8079
For Details.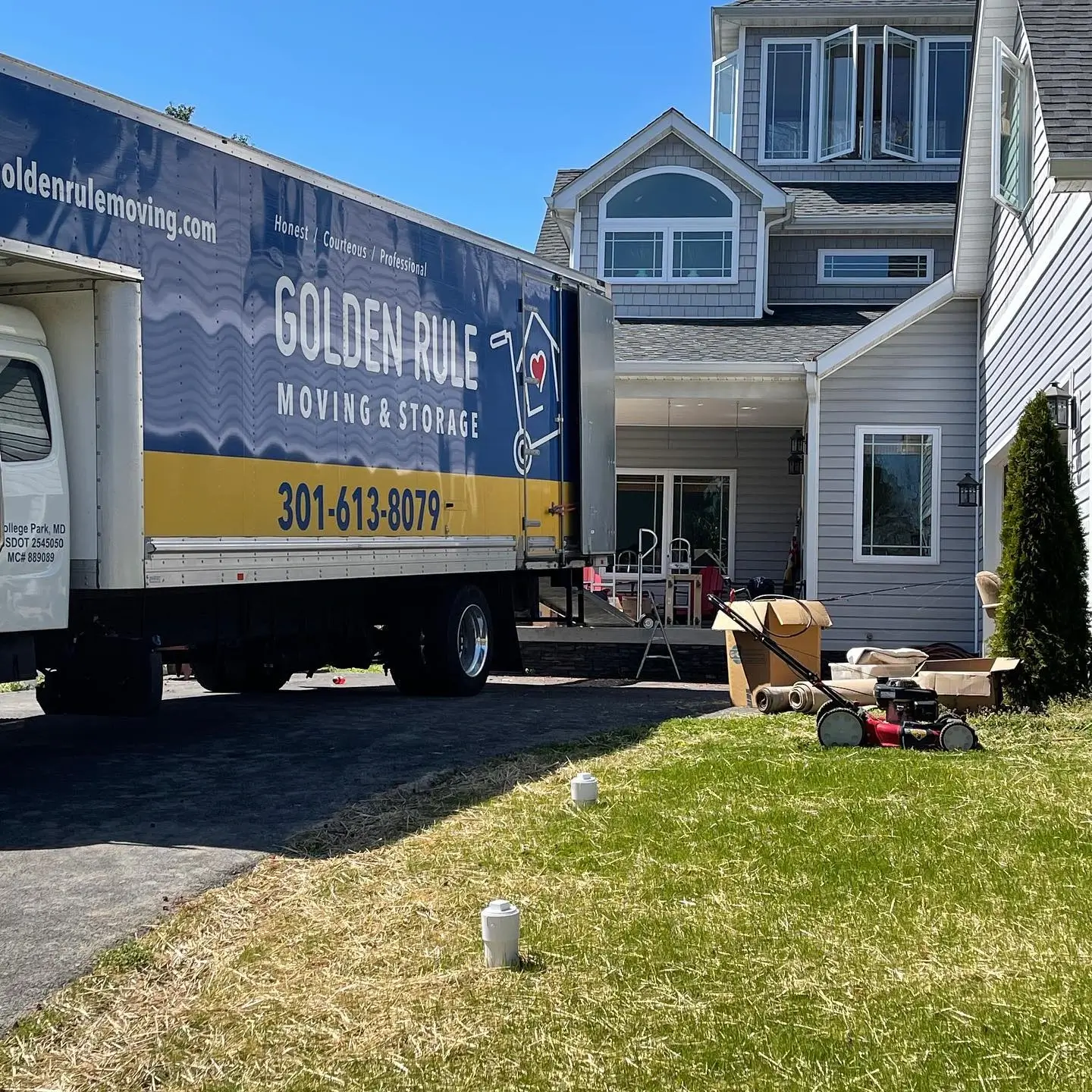 With over 30 years of experience in the moving industry, Sean Suntum has done it all. At age 16, he began moving furniture. At 18, he began driving straight trucks. After graduating from Salisbury State University, he quickly climbed the ladder from dispatcher to sales associate, to general manager, to vice president. A thorough and compassionate approach to his work has allowed Sean to foster long-term relationships with his staff and his clients alike. 
Now as an owner, Sean views the mover-to-customer dynamic as a partnership as well—a two-way street of open, honest dialogue. He and his crew will approach your move with courtesy, respect, and overall professionalism. Sean is a lifelong resident of the Washington, D.C. Metro area, and lives in Hyattsville, MD with his wife and three children. Choose us and get 10% OFF your packaging materials.
Nulla elementum est eu turpis tincidunt, et facilisis neque ultrices. Maecenas condimentum purus id blandit lobortis.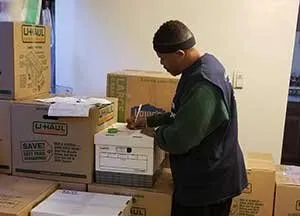 You'll be able to rest assured that your personal items are kept safe throughout the moving process. We want everything to look as good as when it was packed.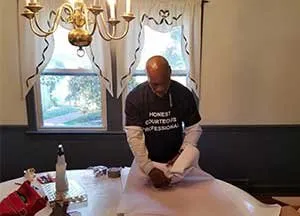 Moving often involves a lot of time detailing your items to move. You'll find our detailed moving survey will make your moving experience streamlined and efficient.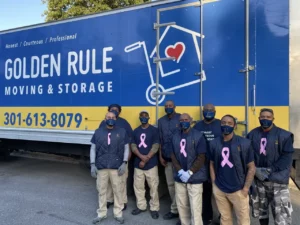 You want your items to arrive at your new location in one piece. Our packing experts will use shrink-wrap and warehouse pads to keep your furniture protected.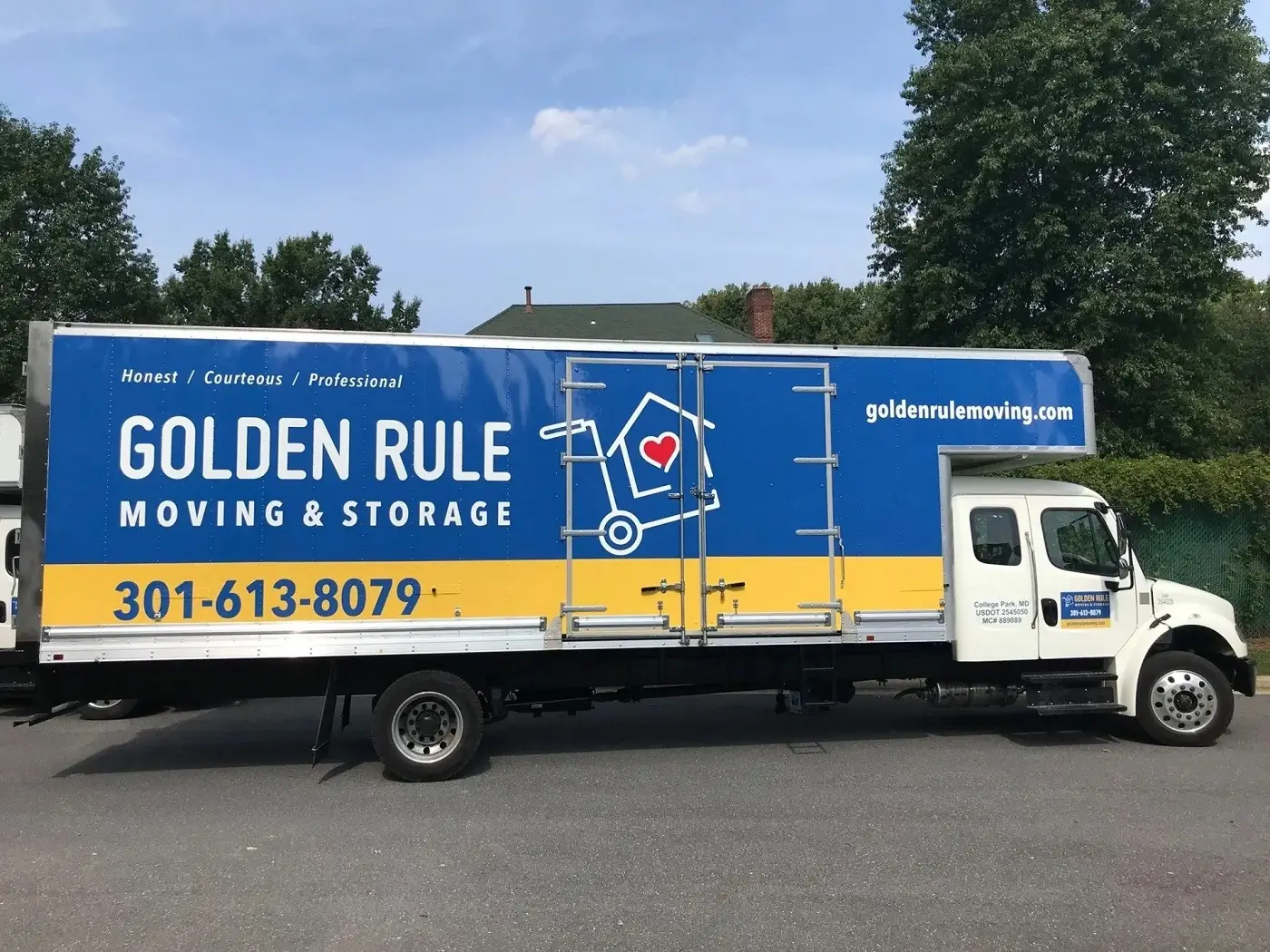 Maryland Motor Truck Association
Types Of Payment Accepted
This is a small company at its best. I dealt directly with Sean, the owner, about everything. Sean is a real professional and a pleasure to deal with. The three men who moved an elderly family member from MA to Asbury Methodist Village in MD were courteous, careful, and efficient. Pricing is reasonable. Would without question use them again.
Pretty amazing that they have received all 5s! Although I had to cancel, Sean came up with a great plan to empty out the apartment of a student who was hospitalized. He was gracious, kind, and reasonably priced. Based on pictures and other reviews I can't imagine you'd be anything less than 100% satisfied.